Save Costs & Free up Capacities
---
Discover our Graphite Machining outsourcing offers
Image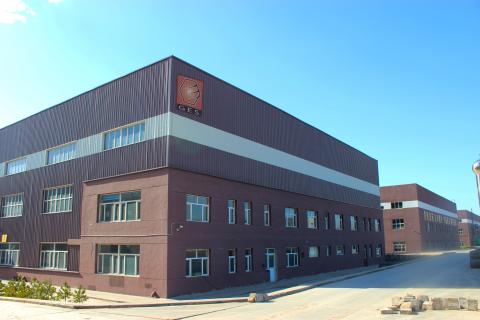 Save Costs now with our Graphite Machining Service
- Outsource time consuming jobs & free up capacities -
Are you searching for a cost-effective solution for time-intensive work such as cutting blocks into plates? 
Or maybe you currently don't have the machining capacity to do this by yourself?
In any case, we provide you with semi-machining and refining services such as surface peeling and customized size cutting for specialty graphite products and electrodes.
To meet customer requirements, we process graphite products in OUR OWN well-equipped graphite workshops all. Thanks to these facilities, we can offer dimensioning to suit your specific requirements. 
Popular semi-finished products include:
● Customized graphite rods,
● Customized graphite rounds,
● Customized graphite blocks
● Customized graphite plates
● Electrodes starting bars.
● Tubes
With our advantages on raw material purchasing volumes and a full set of efficient graphite machining equipment and CNC machines, we serve our customers with tailor-made graphite products to cut your costs and free up machining capacity.
Get your Free Quote Now
To receive your free quote within the next 48 business hours, please provide us with the following info:
intended application for the graphite

preferred Dimensions including offcuts

Quantity

preferred Delivery term

Company name and contact person

validity date for the offer
We'll get in touch with you within 48 hours.