Tired of high & unstable consumption of your graphite?
---
Get Stable Graphite Consumption Now 
Frequently featured in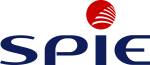 GES Europe
Your partner for Stable Graphite Consumption
GES is a worldwide partner network with partners right at the origin of graphite products and an on inhouse quality approval process. With a focus on carbon & graphite for 60 years. We are looking forward to demonstrate to you our ability to stable quality graphite.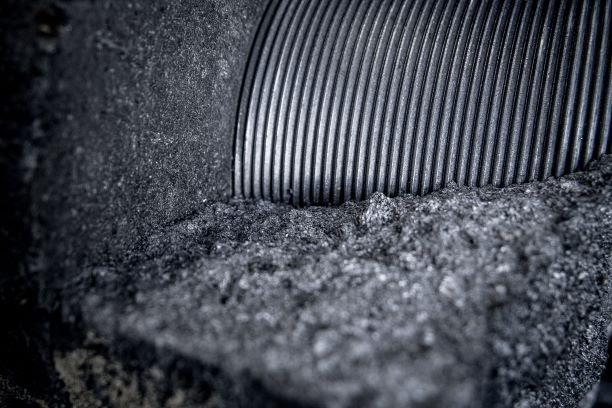 Graphite Electrode for EAF & LF
GES Europe offers its graphite electrodes in 3 proven qualities and in different sizes. GES is not just another supplier of graphite electrodes. Discover our Value Added Services that you as a GES-customer can choose from.
Specialty & Fine Grain Graphite 
GES's excellent cost-effective specialty graphite products help customers all over the world stay competitive in their industries. 
Contact Us
Get in touch with us now.
You might be used to long waiting times of several days by other graphite suppliers. Or you might have been disappointed by a bad or snobbish attitude in the past. Feeling like you are just a number, not a valued customer. GES is different. We see our customers as partners and not as mere numbers on a spreadsheet. With GES you'll get only personal and immediate service. We will assign not one but two graphite experts for you to contact.
You will always get a timely response from your direct contact person between 8:00 and 18:00 on working days by telephone. You will have email support daily and 24/7.
Get in touch with GES now.