GES Graphite Electrodes 
---
Stable Consumption - Guaranteed 365 Days a Year!
From the Specialists of Stable Consumption of Graphite 
Each of GES electrode is impregnated with a special mixture of coal tar pitch and in state-of-the-art tunnel kiln chambers. For you as a user, this results in a slow oxidization rate and higher mechanical strength. 
All physical properties confirm with international NEMA standards. The test standards are documented according to both DIN/ISO & ASTM
To ensure a stable and reliable quality, Graphite Electrode Manufacturers are audited every year using a sophisticated 34 item scale. 
It includes criteria such as political and environmental impact, production facilities and modern equipment as well as management team and leadership succession plan. 
Graphite Electrodes at GES
This is how GES controls Electrode quality
We with GES have confidence in our products, and you should too! We understand the importance of choosing the right product, for the right application, and we want to empower you to make a confident buying decision.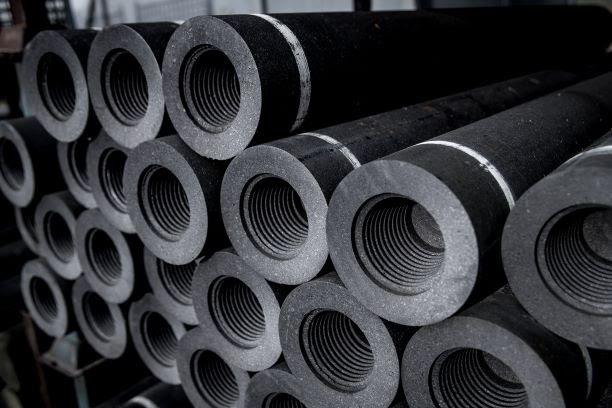 Our Graphite Electrode Grades
GES Europe offers its graphite electrodes in 3 proven qualities and in different sizes, in order to optimally respond to different requirements of its customers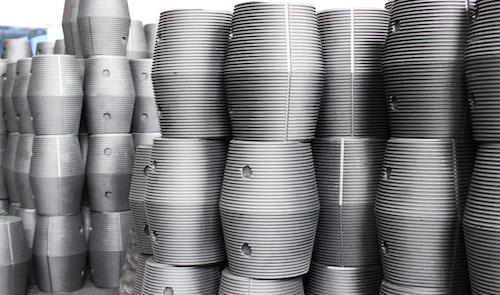 Electrode Sizes & UHP Nipple Pins
GES Europe offers 3 TPI, 4 TPI, and Male/Female connections. As part of our assortment of graphite products, we deliver graphite nipples with each electrode based on customer requirements.
Get your Free Quote Now
To give you with a tailored offer within the next 48 business hours, please provide us with the following info:
your furnace type, including maximum working current

sizes of your electrodes (diameter x length)

quantity in pieces or metric tons

preferred Delivery term

your Company name and contact person

validity date of the offer
We'll get back to you within 48 hours.