GES Team
---
Your Safe Haven of Graphite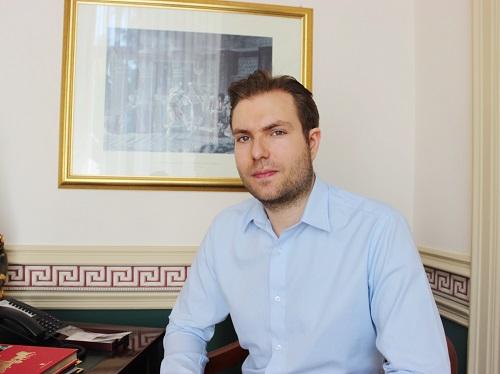 Benjamin K. Sarkoezy, MSc.
Chief Executive Officer
Strategist, Entrepreneur & Investor
Hongsheng Sun
Chairman GES Europe & CEO GES Asia Pacific
Graphite expert with over 35 years experience
David Barrington
General Manager
Seasoned General Manager with outstanding achievements in general management and sales into high temperature heat containment industries.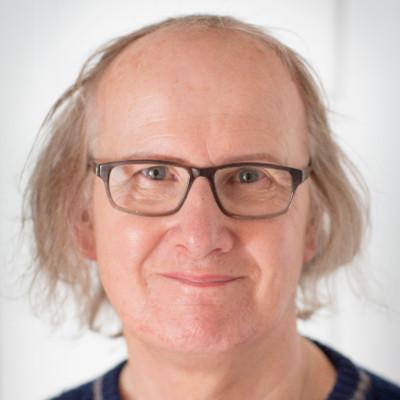 Senior Advisor Electric Arc Furnace & Electrodes
EAF expert advisor with over 50 years of experience. Specialising in root cause analysis or just an explanation of "what actually happened?"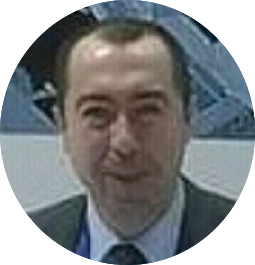 Murat Caliskan
Sales Director of Specialty Graphite
Specialty Graphite expert with over 18 years experience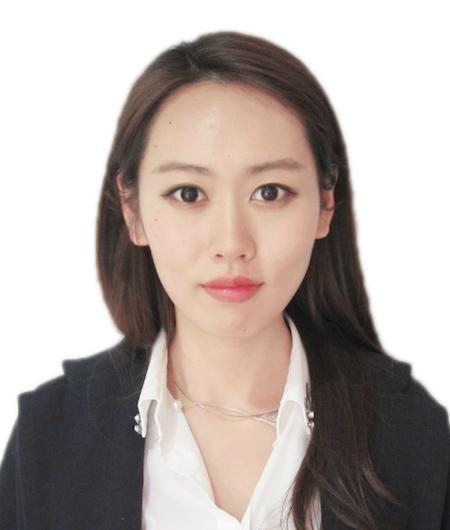 Karen Sun, MSc.
Operations & Office Manager
Logistics support A to Z as well as technical support.